$

1.00
Rated 5.00 out of 5
$

1.00
Rated 4.67 out of 5
$

1.00
Rated 5.00 out of 5
$

1.00
Rated 5.00 out of 5
$

1.00
Rated 5.00 out of 5
$

1.00
Rated 5.00 out of 5
$

1.00
Rated 5.00 out of 5
$

1.00
Rated 5.00 out of 5
$

1.00
Rated 5.00 out of 5
$

1.00
Rated 5.00 out of 5
$

1.00
Rated 5.00 out of 5
$

1.00
Rated 4.67 out of 5
$

1.00
Rated 5.00 out of 5
$

1.00
Rated 5.00 out of 5
$

1.00
Rated 5.00 out of 5
$

1.00
Rated 5.00 out of 5
$

1.00
Rated 5.00 out of 5
$

1.00
Rated 5.00 out of 5
$

1.00
Rated 4.67 out of 5
$

1.00
Rated 5.00 out of 5
$

1.00
Rated 5.00 out of 5
$

1.00
Rated 5.00 out of 5
 Icons preview:
Preview of one icon in all sizes: 16×16, 24×24, 32×32, 48×48, 64×64, 128×128, 256×256, 512×512.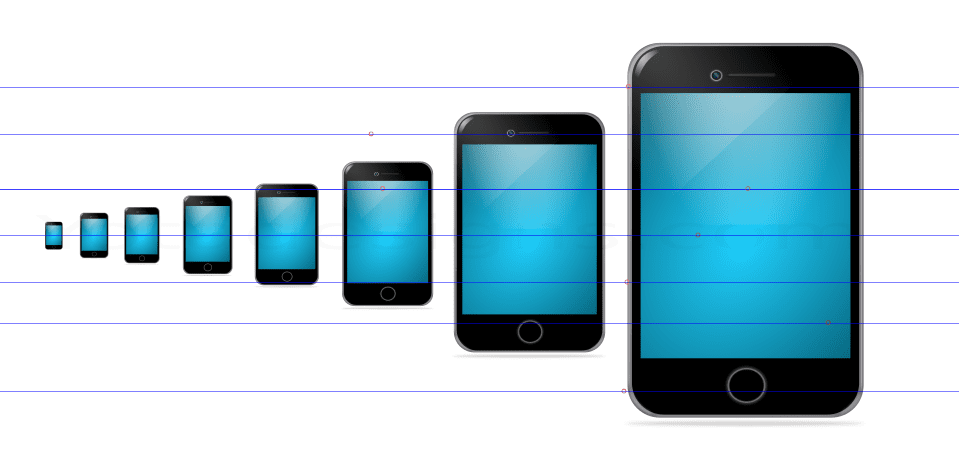 Icons preview transparent background example:
You can use our icons in any background you have because all icons  are transparent background.

Hello visitor, if you have an icon in mind you want to see in my store, please feel free to contact me.