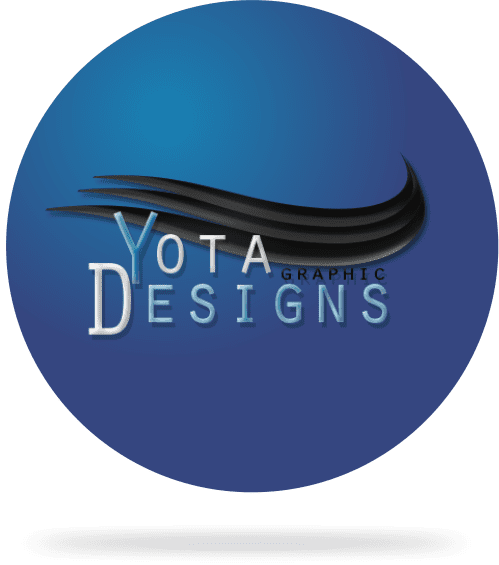 Why buy from me?
I have variety of sizes (add other sizes for free to your purchase if you need to).
Support- I will answer any questions you have.
I will customize any products I have in store or create new set for you.
I am the original creator.
Fair price on everything I have in my website
About Me
Let me introduce my self. My name is Youssef and I am the creator of yotadesigns. My goal is to create unique and memorable designs that will help your business grow.
I have a degree in computer science.I have been working  Computer technician over 10 years, as a freelancer.
Also I am a graphic designer with 5 years of experience. I am known for my creativity, innovative designs and originality. Paying a lot of attention to detail is very important to make the product modern, clean and professional which will make an eye catching design. I have experience with using software such as Coral Draw X7, Photoshop, Inkscape and Illustrator and have knowledge HTML5, CSS3, php as well. very experienced in WHM/CPANEL/DOMAINS/DNS/NAMESERVER..ETC…that not limited to other script I work with as wordpress,phpfox,dophoins etc… I can install any script on your server.
I'm a freelancer, so it is very important to build a good relationship with my customers.
Languages:
English, French, Arabic.
About site:
Yotadesigns.com does custom graphic design including logos, web banners, emoticons, icons and much more.
I am open to any new business proposal. If you have any questions I will be very happy to answers all your questions as soon I receive it.
Engage your crowd with great design
In this world of unending competition your website can only stand out from the crowd when you engage the service of great professionals in designing your logo, icons, banners etc. Never compromise professionalism.
Mission Statement
To provide the best Quality design at a reasonable price. Let me be the best in your eyes. The most important part is to build a good relationship with our customer.